No marketing tactic can compete with content that helps others advance their business interests.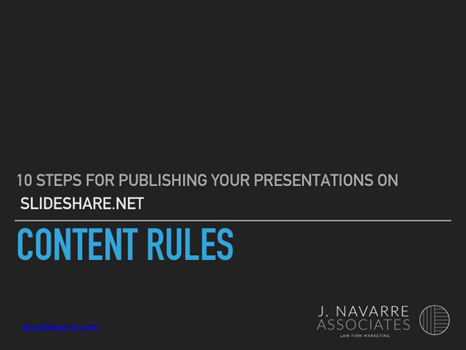 CONTENT PRODUCTION
Access to experienced writers is essential for marketing professionals.
Producing valuable content that engages your audience, in the necessary quantity, is a number one concern for marketers today. Not only do you need to break through the noise and clutter, you need production. We develop strategy—purpose, timing, distribution, and frequency—with objectivity and experience. And, our team of journalists, authors, and web copy specialists can deliver clever marketing copy as quickly as they can handle in-depth assignments—thought leadership articles, business books, and presentations are our specialty.
We help you map a course for the variety of content that will connect you with business opportunities and work with you to execute efficiently.  Please request our content portfolio for samples.
EDITING
Everyone needs an editor!
"So the writer who breeds more words than he needs, is making a chore for the reader who reads." —Dr. Seuss.
Hiring a professional editor is a gift you give to readers. Having an editor on your team is good for you, too. Speedy turn around is our specialty. Get your thoughts on paper and hand them over to our editors who can do straight copy editing and more, such as optimizing for SEO, creating opening paragraphs that hook readers, finding appropriate reference links, and generally, dotting every i and crossing every t.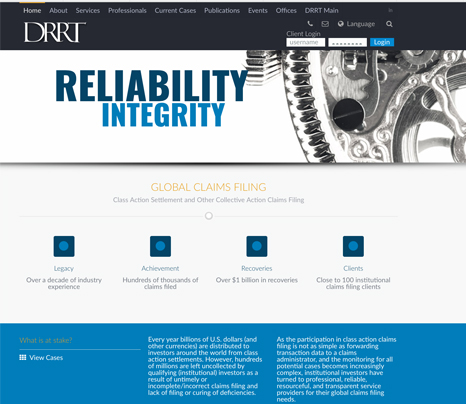 WEBSITES
Corporate and social media
What purpose does a corporate web site serve? Are you trying to convey information to potential buyers of your services, to attract legal talent, or to differentiate from the competition? Will your web site function as a virtual reception desk, an experience database, or a lead generator? What kind of message do you want to send to clients, prospects, the media, your employees, or even your competition?
No matter where you are on the web—website, blog, social network, chat—your presence should have a purpose. You should know what you want to achieve—whom you are trying to inform and influence, what they need, and how exactly you'll do it.
Call us to explore the benefits of our expertise in strategy, messaging, design, and technology.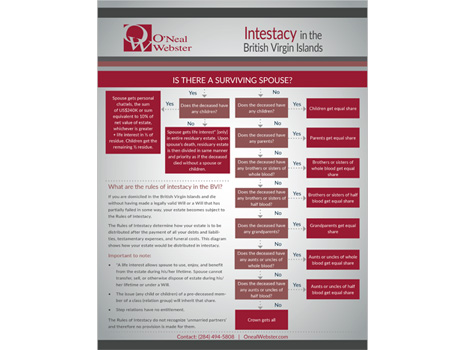 DESIGN
Good design inspires engagement.
Design plays a big role in content strategy today. The need for visual storytelling, thanks to social media and mobile browsing, is forcing brands to up their content marketing game. And the better your designer understands core design principles and the psychology of your target audience, the better they can help you to connect with them.
We think we know quite a bit about your audience; how they think and how they like to get their information. We've completed dozens of content audits, analyzing, bounce rates, time on page, click-throughs, and on and on. Design matters. In all mediums, font, color, and shape can improve how your content is received. From slide decks to eZines and from websites to infographics, and even brochures, we've got you covered.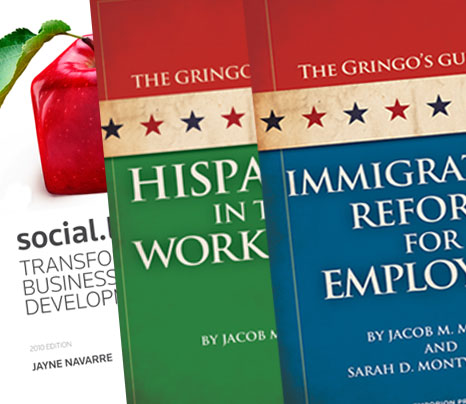 PUBLISHING
Instantly convey expertise.
We know from experience that content such as a professionally written, edited and published book can breathe life into your brand, connect with clients, shift perception, and increase your business.
Jayne Navarre established EMPORION Press, a division of Jayne Navarre, Inc., because she had a strong commitment to the book publishing industry and a desire to give readers and authors more choices. She was looking to cover new territory often overlooked by traditional publishers and found subsidized publishing to be a perfect fit for both new and experienced authors who required professional quality and economy. Our publishing services give authors more for less with options to purchase short-runs at very low cost. Our authors have found they can afford to distribute their book length content to clients, both in print and digital, or offer them for sale at speaking engagements. Meanwhile, their books are also distributed through traditional channels to all book sellers via the world's second largest distributer, Ingram.
LEARN MORE