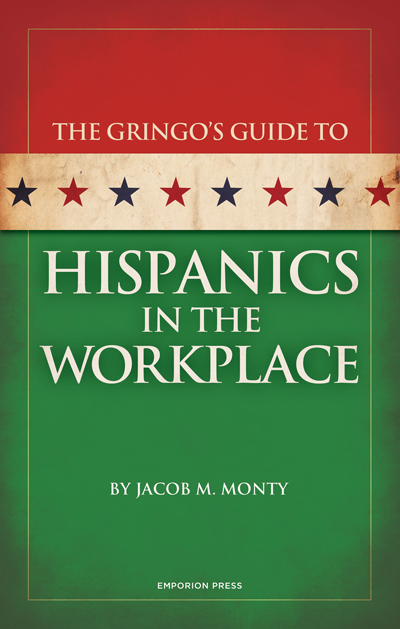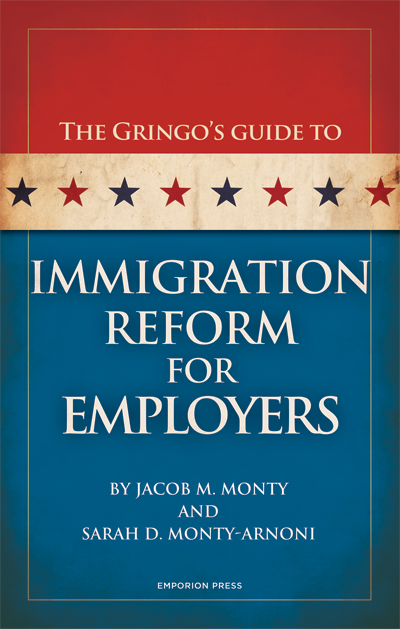 The Back Story
Gringos' Guides
Monty & Ramirez LLP is a Houston law firm focused on the representation of public and private-sector employers in matters involving employment, labor, and immigration compliance issues.
A nationally recognized authority on issues facing employers with large Hispanic workforces, the firm's founding partner, Jacob M. Monty, frequently speaks on navigating labor and employment matters in industries with heightened immigration scrutiny. Looking to grow his practice, his reputation, and his law firm, Jacob decided to write a book that he could give to clients and prospects. But he had no idea how to start.
When Jacob first approached Jayne Navarre with his archive of presentations, articles, and slide decks, the task looked improbable. But she welcomed the challenge and the idea for series of "Gringos' Guides" was born. Working together, Jayne created the outline and drafted sample chapters for the first book—The Gringo's Guide to Hispanics in the Workplace. Over the course of 18 months, she conducted dozens of interviews, heard countless stories, and spent weeks and weeks researching for additional material.  Jayne turned over the manuscript to Jacob who meticulously reviewed it for substantive accuracy, swapping paragraphs here and there, adding and polishing copy. When approved, Jayne's book designer collaborated with Jacob and Jayne to develop the cover and interior layout. Jayne's publishing subsidiary, EMPORION PRESS, published the work, which is distributed to all online retailers in print and ebook. Two years later, Immigration Reform for Employers was published.
Jacob personally uses the books in his business and client development activities with great success. He has received rave reviews, expanded his clientele, and doubled the size of his law firm.