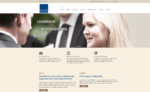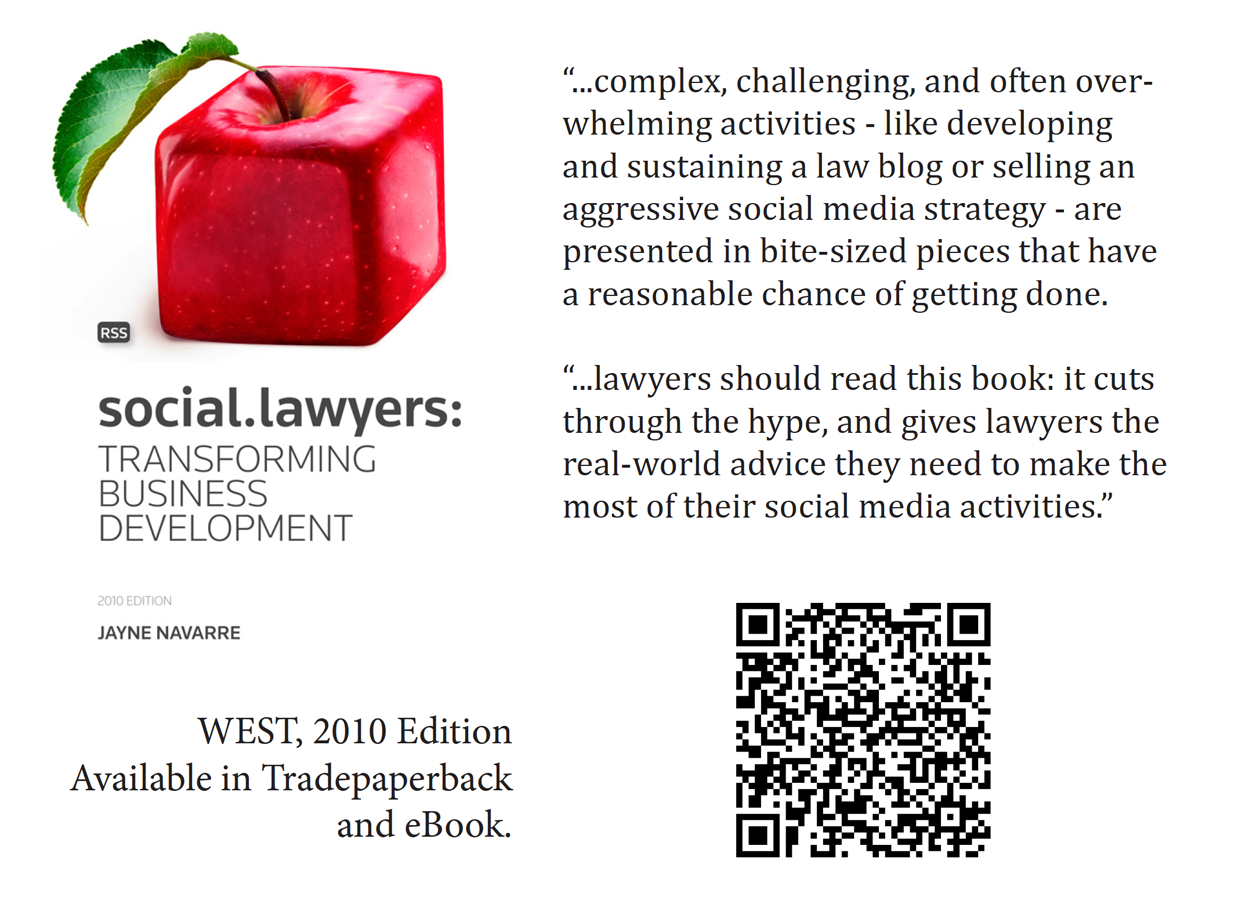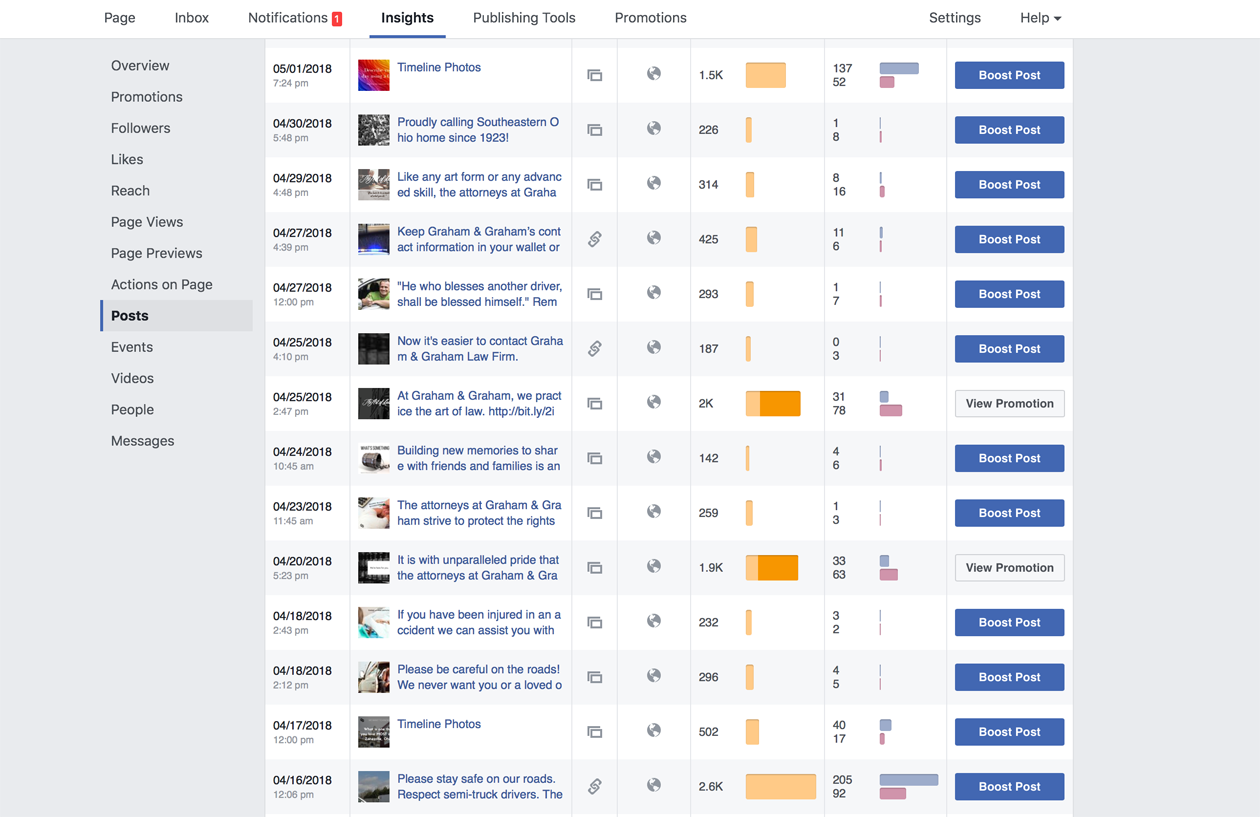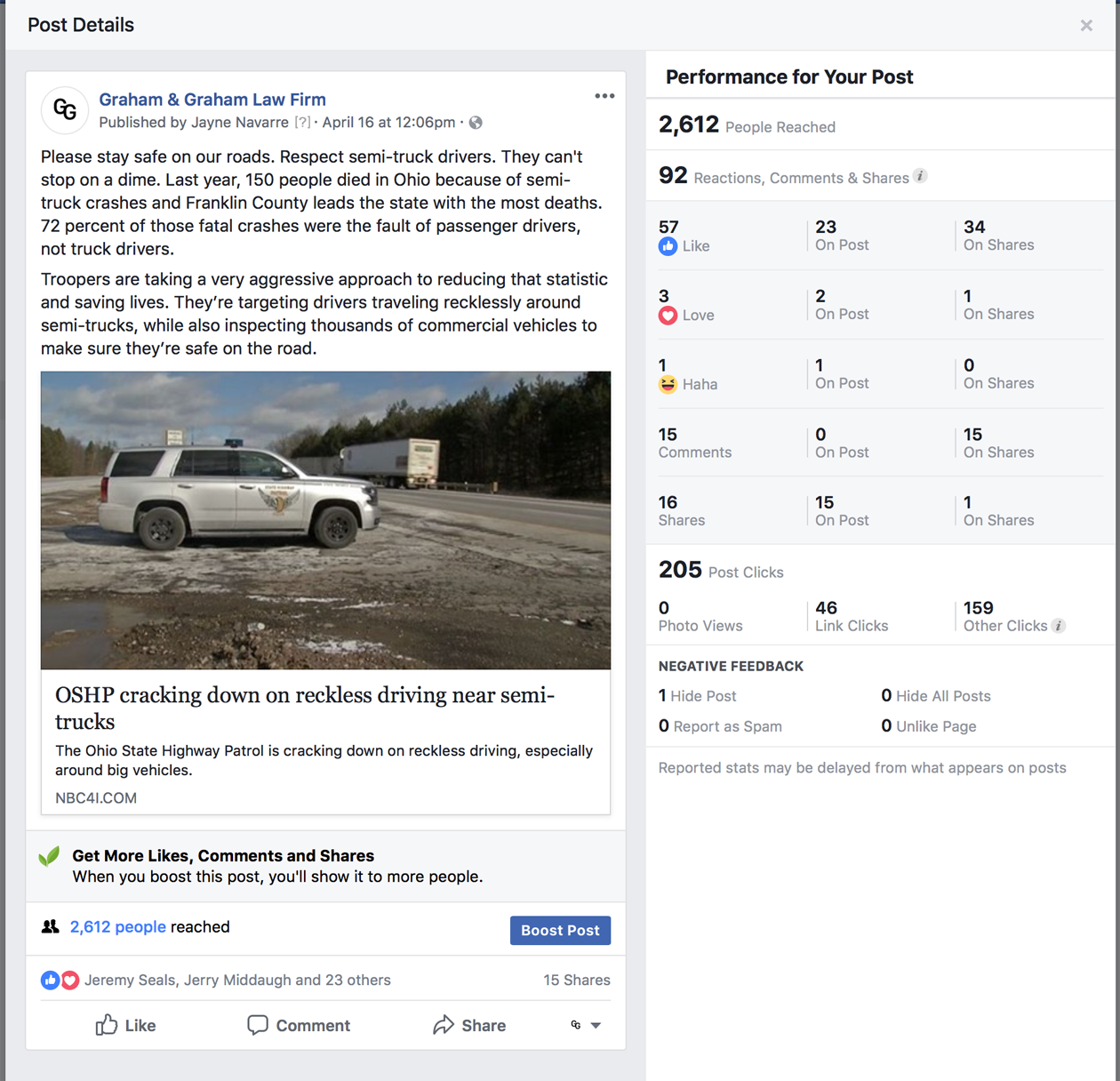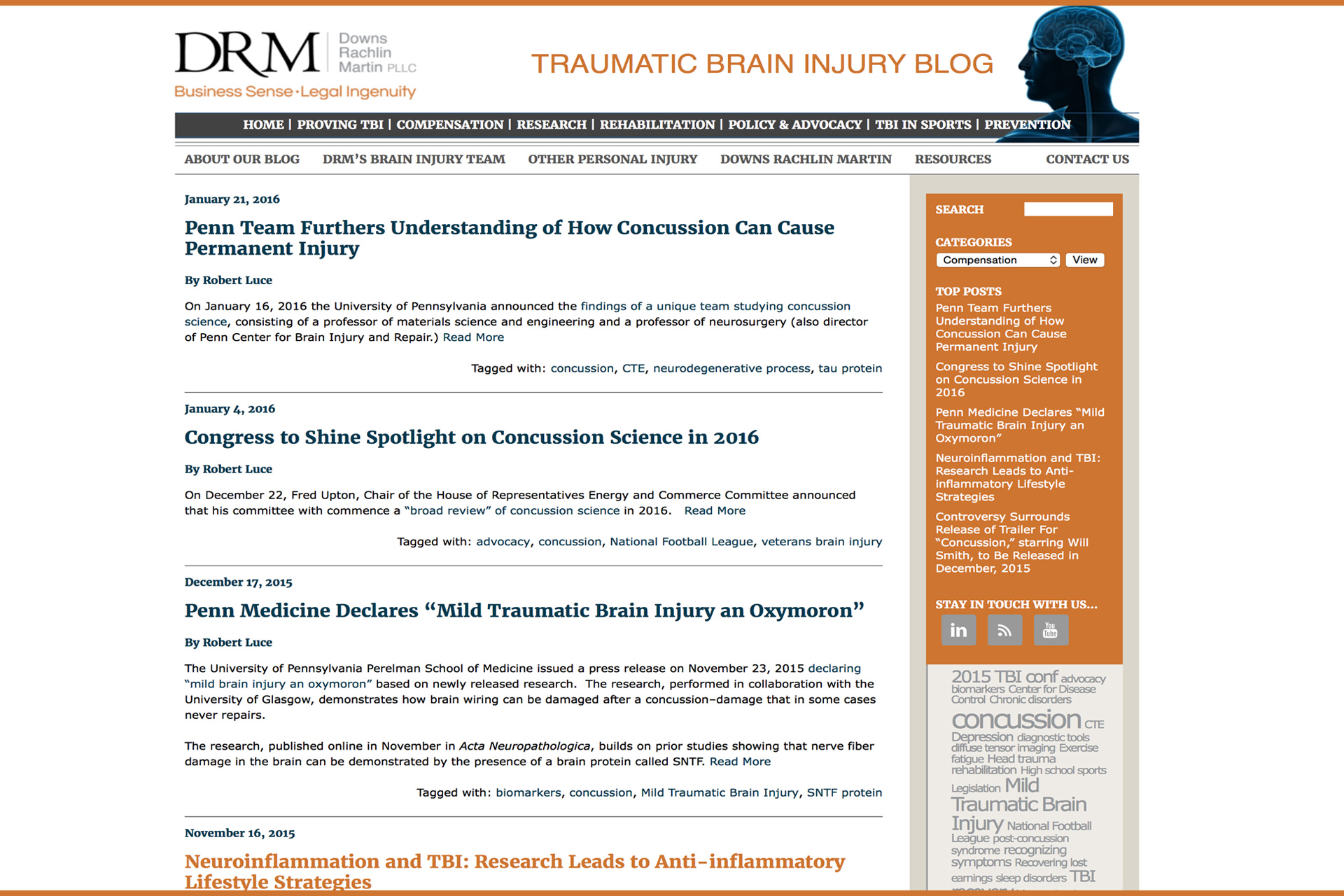 In 2009, I began writing a book—that would be a first for me. The Legal Marketing Association had just published my 2008 white paper, "Humans Seek Connection: The case for online social networking for law firm marketing and business development." Shortly after, on the recommendation of a valued colleague, Thomson Reuters contacted me requesting a proposal to write a full-length book on the topic under the WEST imprint. Yes, I would. A year later, Social Lawyers: Transforming business development was published. Although social media as a concept had been around for at least eight years, it had not embraced, fully. And law firms would be well behind that curve.
When I wrote Social Lawyers, I didn't want to focus on specific channels. It wasn't going to be a how-to "Linkin" or blog book because I knew the revolution was still developing. I focused on the fundamentals of business development and how lawyers, or any highly regulated services professional, might employ social media for outreach and conversation that would lead to client conversion. Although the tools we use have evolved, Social Lawyers still holds up.
One of my goals was to weave in stories of real-life examples. I wanted to demonstrate how it could be done and how anyone could do it, too. I interviewed lawyers who were early adopters of social media. Their stories became the cornerstone of the book. I learned a lot while researching and writing the book, but I didn't stop there. Helping clients leverage social media and its evolving opportunities (and pitfalls) remains a good portion of my practice.
Today, much of social media has changed, but much remains the same. Although law firms, and more specifically individual lawyers, no longer ignore social media, the approach and outcome still vary.
Jayne Navarre Associates supplements law firm social media, primarily through crafting strategy, tracking analytics, and fine-tuning messages and presence. We counsel, and in some cases we even direct topics and write small bits for our clients. In one engagement, we reviewed six months of analytics for 11 firm-owned blogs. The exercise was an eye-opener. From the data we retrieved, we were able to give the firm an assessment (in plain English) and recommend steps to increase traffic and engagement. We also do this for law firm websites.
Many clients who come to us are overwhelmed by the raw data produced by their web properties. They need someone to interpret what it all means. Moreso, they need someone with true web strategy experience to help them improve and increase the return on their investments. We love to help them and would like to help you, too.
-Jayne Navarre