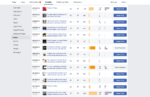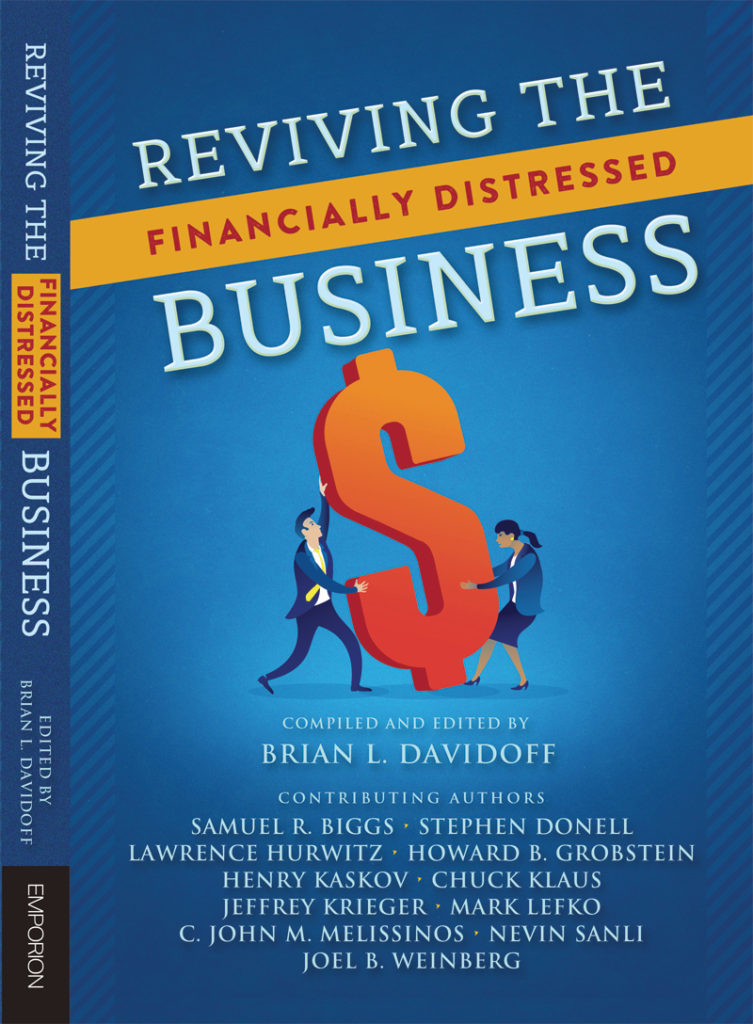 Reviving the Financially Distressed Business
The Back Story
Conceived by Brian Davidoff, a partner and Chair, Bankruptcy, Reorganization & Capital Recovery practice at Los Angeles-based law firm Greenberg Glusker, Reviving the Financially Distressed Business is a quintessential guide for small, medium, and large enterprises that are experiencing financial distress or are facing the preliminary stages of financial distress and seek to avoid the worst case scenarios.
Within its pages, readers hear from 11 experienced professionals from various disciplines who have assisted financially distressed companies in many different industries with restructurings, reorganizations, asset sales, mergers and acquisitions, workouts, and liquidations, whether out of court or through formal bankruptcy cases. Their experiences, observations, and stories lend insight into how others have addressed these stressful circumstances and provide alternative strategies for correcting the course, while yielding some peace of mind.
Mr. Davidoff and the firm's CMO contracted with Jayne Navarre + Associates to edit and polish each chapter to fit into a whole, design cover and interior layout, proofread, and publish under the imprint, EMPORION PRESS. To date, the book has provided a valuable resource for businesses, as well as an important piece in marketing the professional practices of each contributing author.
Financial restructuring is a complex topic with a host of technical and legal terms and jargon. This book was designed to be accessible to the business owner and address the issues from a business perspective.
Neither the length nor the tenor of this book is intended to be an in-depth study of the many topics covered. It does, however, provide the reader an excellent overview of both the challenges of, and opportunities available in, a distressed business restructuring process.